Glee -Texts from last night
I feel like I should apologize for all this…..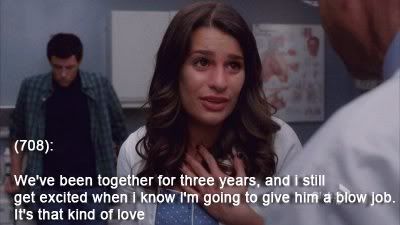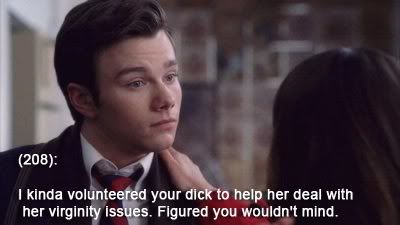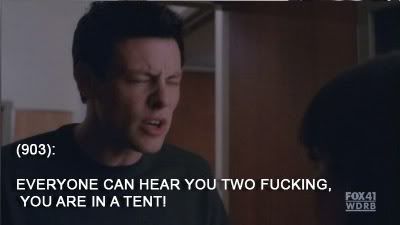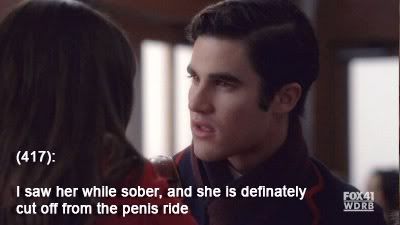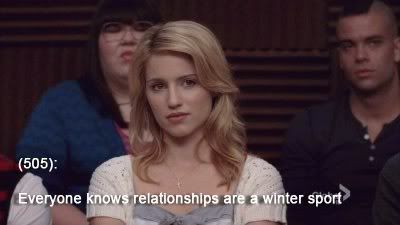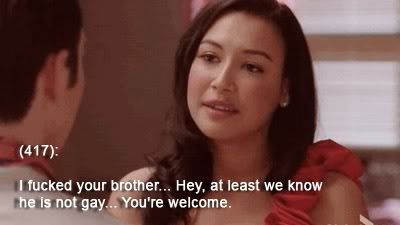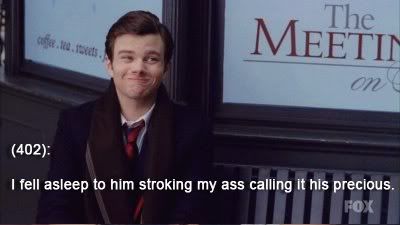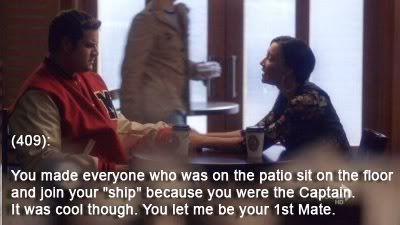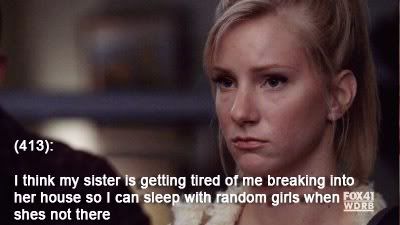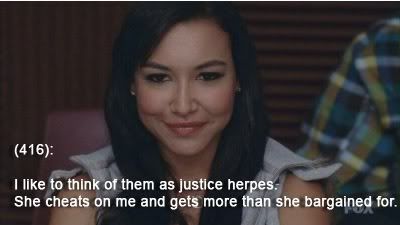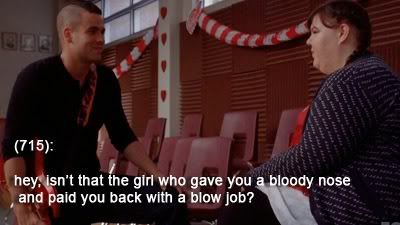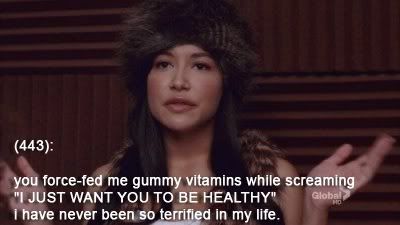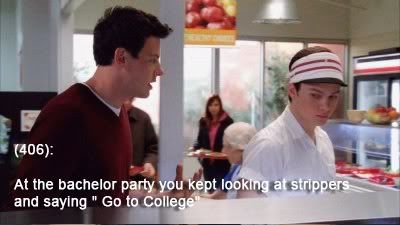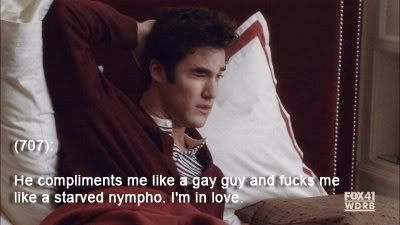 "We do have a love fest [at home]. It's like, 'I'm making you a cupcake.' Then it's like, 'Well, I made you a cake.' And it's like, 'Well I made you a cake with a cupcake on top and candles.'"
-Dianna Agron [About Lea Michele]
Quinn: Why are you still here, why after all I did to you?
Rachel: Becoming your friend was a choice, but falling in love with you I had no control over.
Quinn:…
Rachel: Everything will be alright.
Quinn: I'm sorry.
Rachel: I know, love.
Quinn [small smile]: The corsage is perfect.
Genre swap meme -Glee as a comedy-romance film

I don't usually do manips, but the picture was just too perfect.